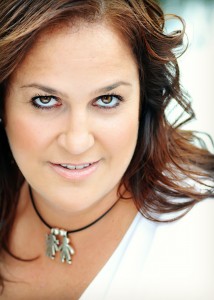 Martha Bravo is an International photographer specialized in Portraits and  Commercial Photography.
Founder and main photographer at Martha Bravo Photography, a boutique high-end studio founded in Miami FL in 2004 that today operates in Panama,  the US and Mexico mainly catering to selected clientele, she travels worldwide capturing moments for her international clients and her teaching gigs as well.
With Communications and Cinematography as her majors, Martha has applied her knowledge in this field and intensive training in photography in her everyday work, this  gives her photography a unique touch. Know for her personal approach to people what lets her capture their soul.
With more than 12 years of experience, Martha is passionate about photographing people and capture them in  every stage of  their life, their relationships and their world. Her style is natural and relaxed with great attention to detail and to photographic technique. Reasons why many people choose her photography. Her work has been recognized and published Panama and Mexico.
Martha also enjoys teaching photography an educating enthusiasts and future professionals, since 2008 she dedicates part of her life to teach photography and has been mentor of various photographers that today run profitable businesses in the industry.
Other that her portrait studio and workshops, Martha dedicates her time to work in several personal projects like a Fine Art  Photography  Series and Documental projects.
She also is founder of Shoot for Hope, a non profit organization dedicated to selling photographs and allocating the resources generated by this to different charities, only in 2014, Shoot for Hope destined money to give drinking water to 24 communities in the Darien Area in Panama Central America.
Member of Professional Photographers of America (PPA) since 2006, she is proud to be one of their recognized Certified Professional Photographers (CPP). Also member of WPPI and a Nikon Professional.
Martha Bravo